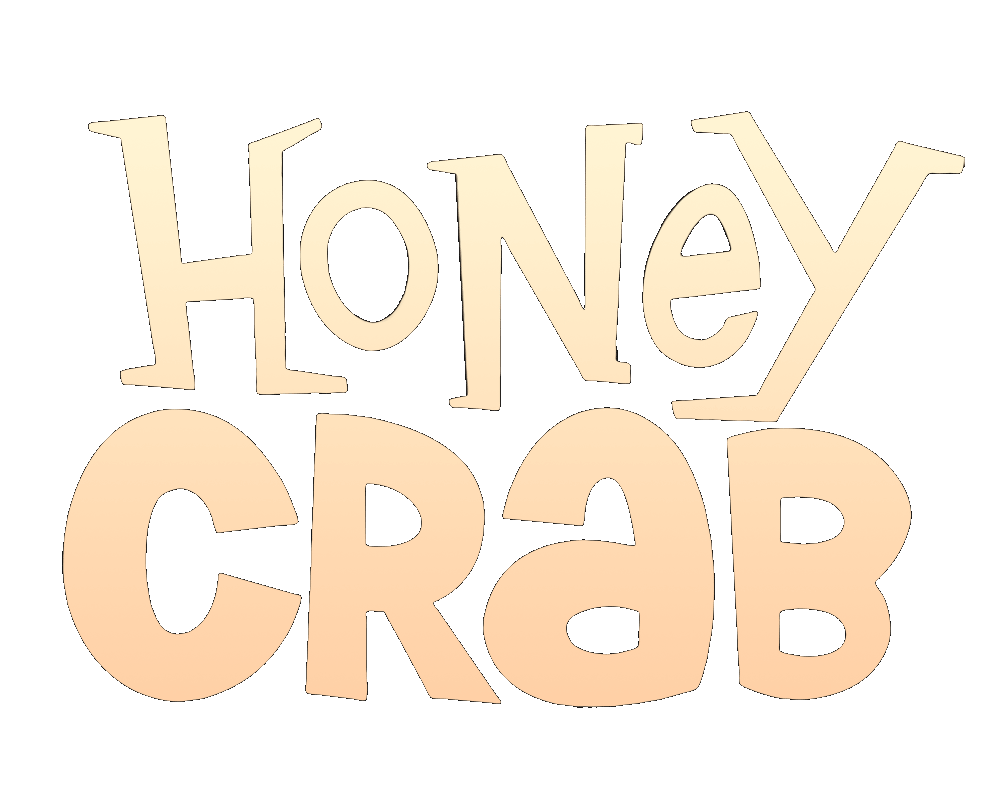 ABOUT THE COMIC
SUPPORT HONEY CRAB!

ABOUT THE COMIC
Honey Crab is the story of a brave and brash girl from a secluded island, who finds herself thrust into adventure when she happens upon a mysterious power.

The comic is planned to update weekly.



The Authour
M Harding is a cartoonist from Edmonton, and has been posting comics on the internet since the year 2009.